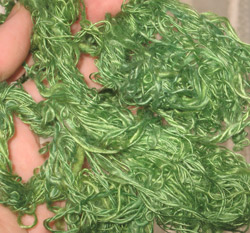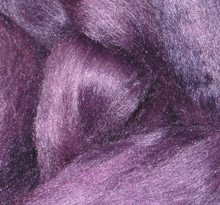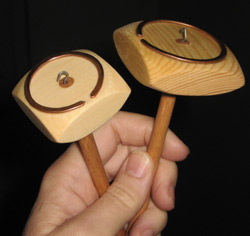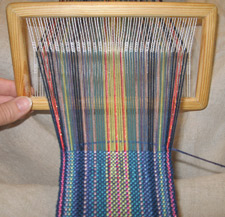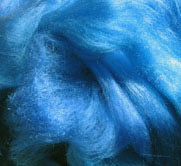 ---
When the spinning gets tough ... the tough go shopping
---
Welcome to the SpinningForth product pages.
The things you see here are the fruits of my efforts. Take a browse and enjoy!
Spinning tools : spindles, fetch hooks, shawl and scarf pins
Books and booklets : spinning books, weaving books
Silk fibres and kits : dyed fibre packs, silk-and-spindle kits
Weaving tools : semi-rigid heddles, tablet weaving kits


All prices are in U.S. dollars.
I happily ship worldwide. A small shipping charge (based on total weight) will be applied during the PayPal checkout process. To read more about shipping charges, click here.
To learn more about this website's secure Shopping Cart, click here.
---